CREATING THE RECIPES
To offer consumers authentic and delicious ready-to-eat meals, we take utmost care in formulating our recipes, combining the expertise of culinary traditions with the originality of our own creative touch.
Today, we present a diverse range of over a hundred organic recipes for all meals, from breakfast to dinner. This collection reflects our dual commitment to our southwestern region and culinary traditions from around the world, offering a wide selection of recipes derived from local know-how – traditional regional dishes, soups, vegetable purees, grains, natural vegetables... – as well as recipes inspired by our journeys – Italy, the Caribbean, South America, India, Africa...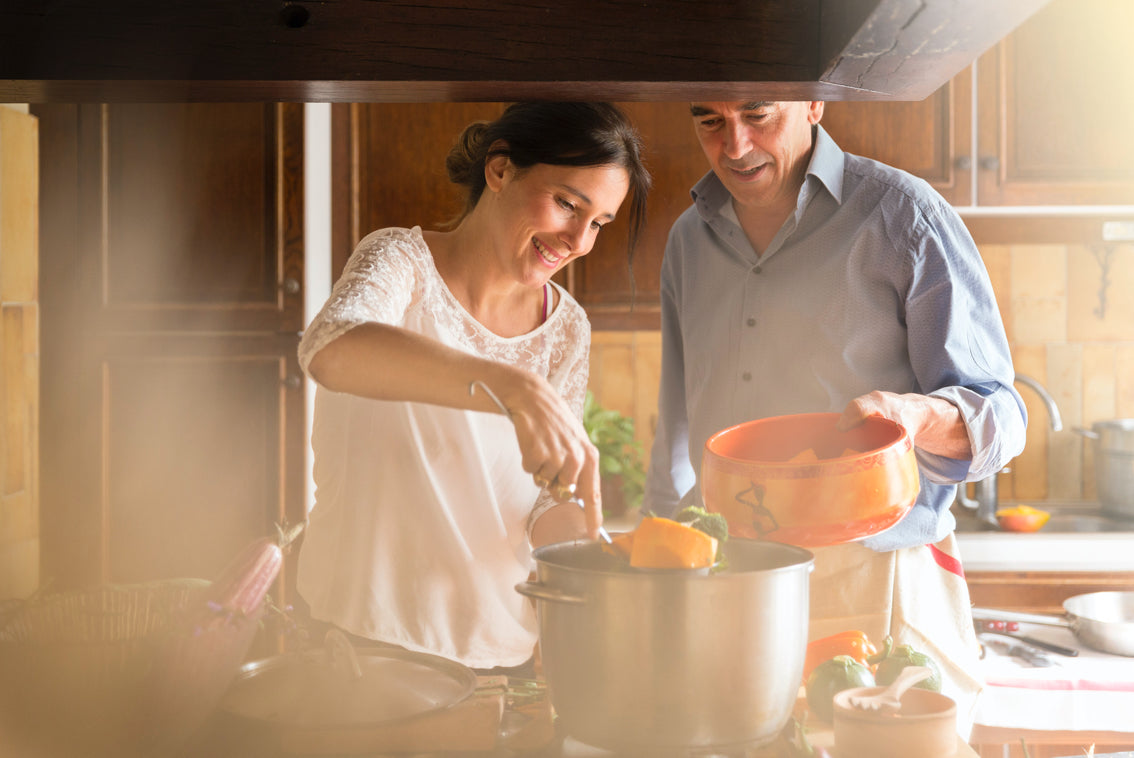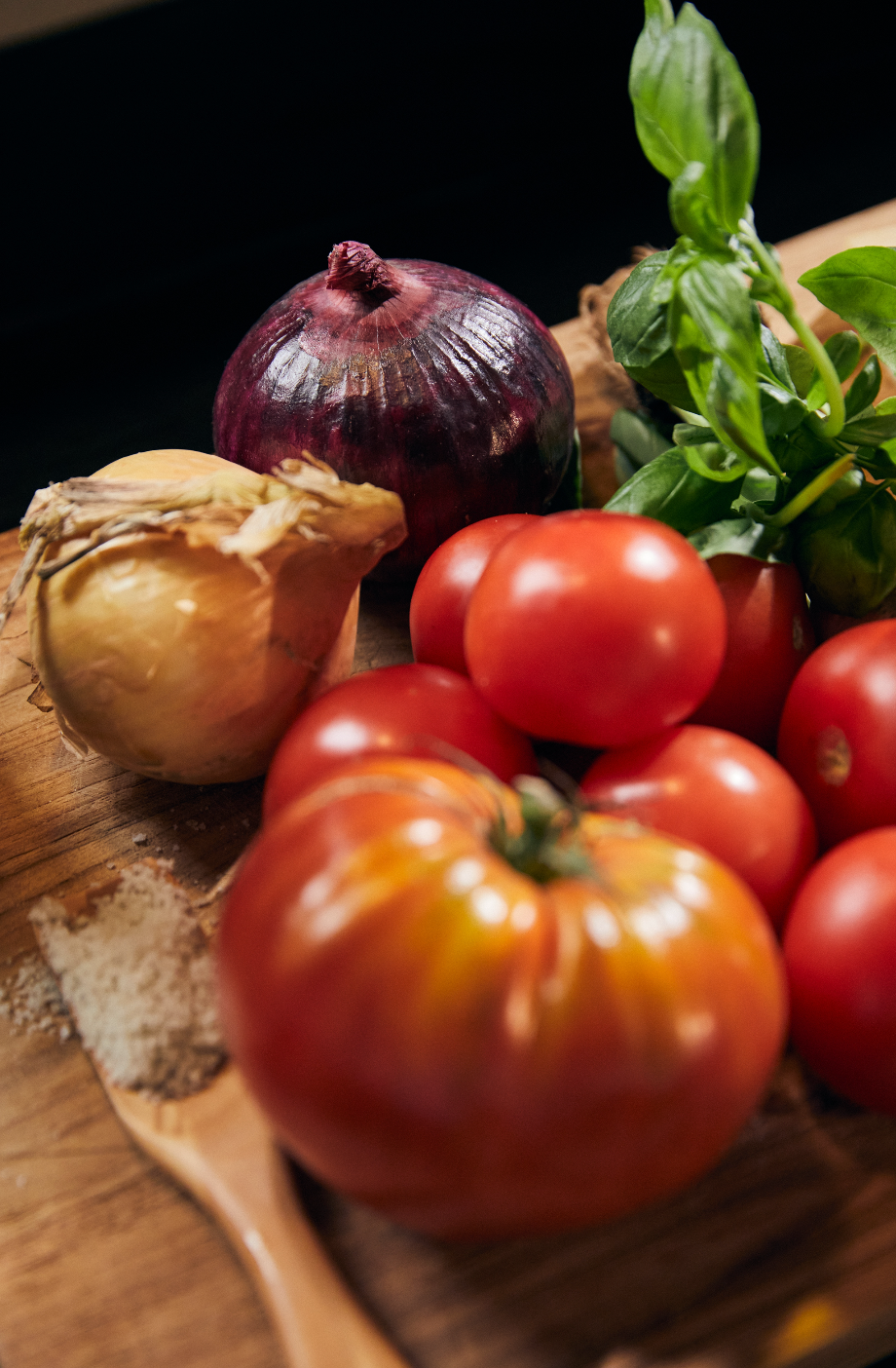 CHOICE AND ORIGIN OF INGREDIENTS
To create a great dish, one must start with excellent ingredients. That's why we meticulously select the components that go into our recipes.
All the products we use are sourced from organic farming. They mainly come from local producers with whom we maintain close relationships. These products are carefully chosen based on their taste qualities and production methods that align with our ethical values.
The vegetables come from around thirty producers, primarily located in the greater southwestern region. The olive and sunflower oils used in our recipes are artisanally produced by farmers who share our passion for flavor and commitment to quality. For recipes inspired by our journeys, we source ingredients such as Turkish red lentils, Bolivian quinoa, and spices from India, Sri Lanka, and Madagascar, all selected according to the same criteria of excellence.
ESTABLISHMENT OF THE KITCHEN
The location of our company, at the foot of the Black Mountain, allows us to benefit from the exceptionally pure water of the Haut-Languedoc Regional Natural Park.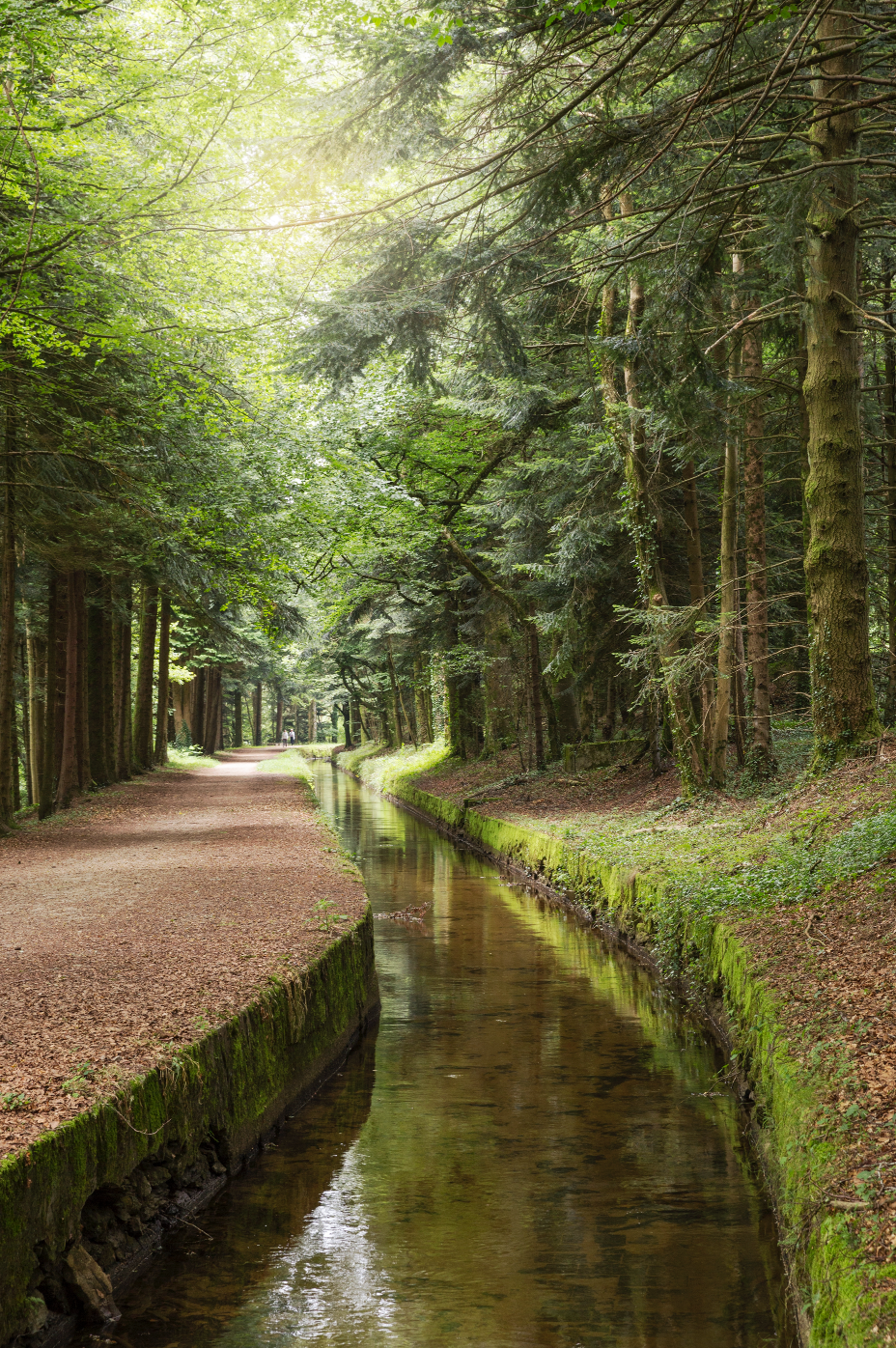 COOKING PROCESS
Our recipes are prepared, cooked, and packaged using specially developed methods to bring out all the flavors and preserve the nutritional qualities of the ingredients in the most natural way possible, without overcooking.
These recipes contain no additives (preservatives, artificial flavors, thickeners, stabilizers, or colorants).
Low-temperature cooking ensures the preservation of flavors. It is also an eco-friendly and energy-efficient process that provides safety and comfort to our production team.
To respect the specific cooking time of each ingredient, they are gradually incorporated into the preparation. For proper cooking, the dish is allowed to finish cooking naturally during the sterilization process in an autoclave.
PACKAGING
We have chosen to present our recipes in glass jars, allowing customers to appreciate their texture and color even before opening. These recyclable jars not only showcase the quality of our cuisine but also reflect our environmental commitments.