We are proud to introduce...
Our pure vegetable soups
Each of our soups is crafted with over 80% vegetables and cooked using gentle steam at low temperatures.
We take pride in preparing our soups without any additives, preservatives, thickeners, or any deceptive practices.
Food, source of life
Beyond developing cooked dishes, we also carry strong ethical and ecological values: Our products productions processes protect life and the environment.
We believe food plays an essential role in our life balance.
Depending on the stance we take, what we eat can contribute to the quality of our life as well as to that of our environment – or, to the contrary, be detrimental to both ourselves and our planet.
We do have this power: through our eating behaviors, we can bring goodness to ourselves and around us.
At Karine & Jeff, we want to awake your consciousness: by placing emphasis on food's role and function, we are convinced it is possible to change life and the world.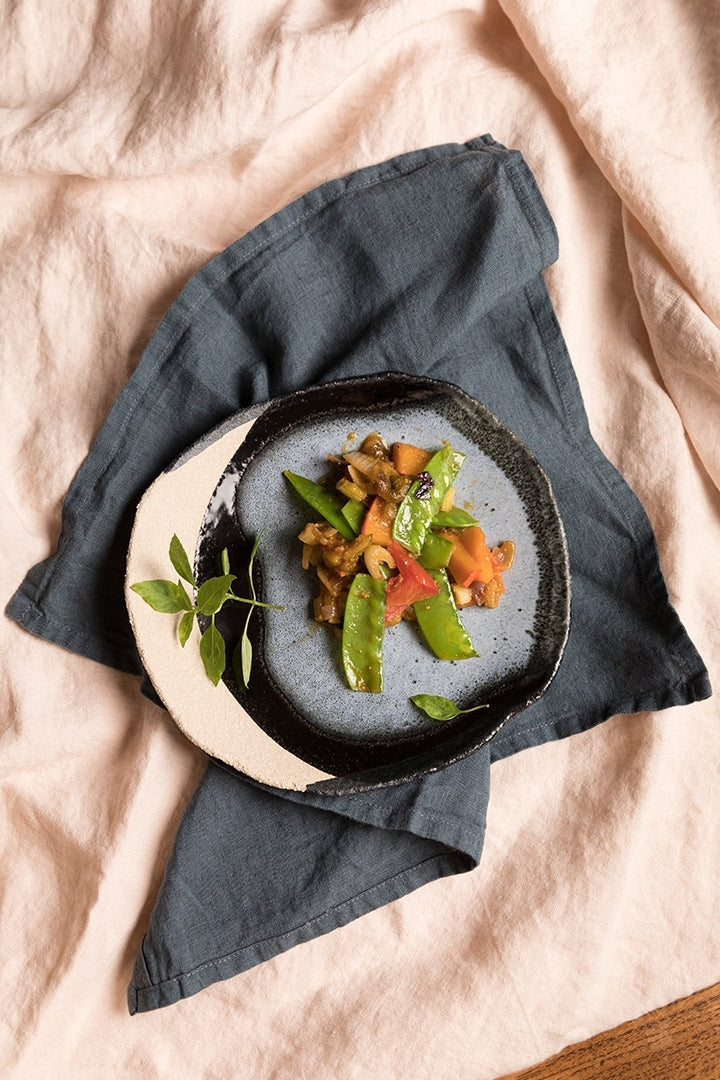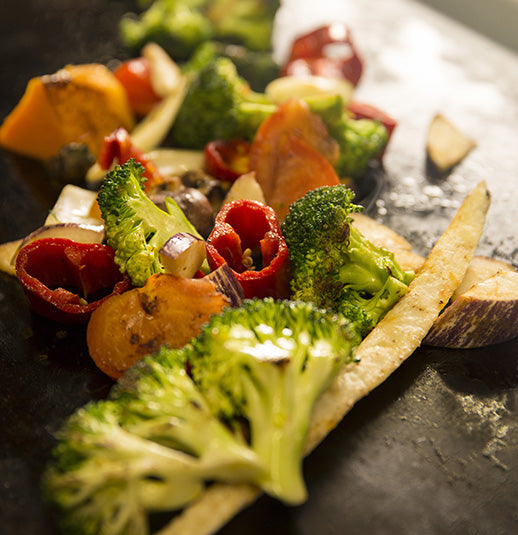 A cuisine that is good for body and soul
We have set upon a mission to provide everyone with a healthy, balanced and tasty style of food that also respects individuals and the environment.
We want to bring our clients a cuisine that brings balance and well-being, while building with them a trusting and close relationship.
We want to be perceived as a prepared dishes creator, who sits at our client's table and on whom they can depend.We also want to offer them a sensual and pleasurable cuisine, which talks to their soul.
We want a cuisine that's good for the body and the soul.
"Our mission is to surprise, to accompany, to reassure, to educate and to help feel good."